So far, 2017 has proven to bring a whirlwind of changes to temporary and permanent visa streams, with major citizenship reforms on the table as well. With all that is happening in the Australian immigration bubble, it can be difficult keeping up with the changes and key dates.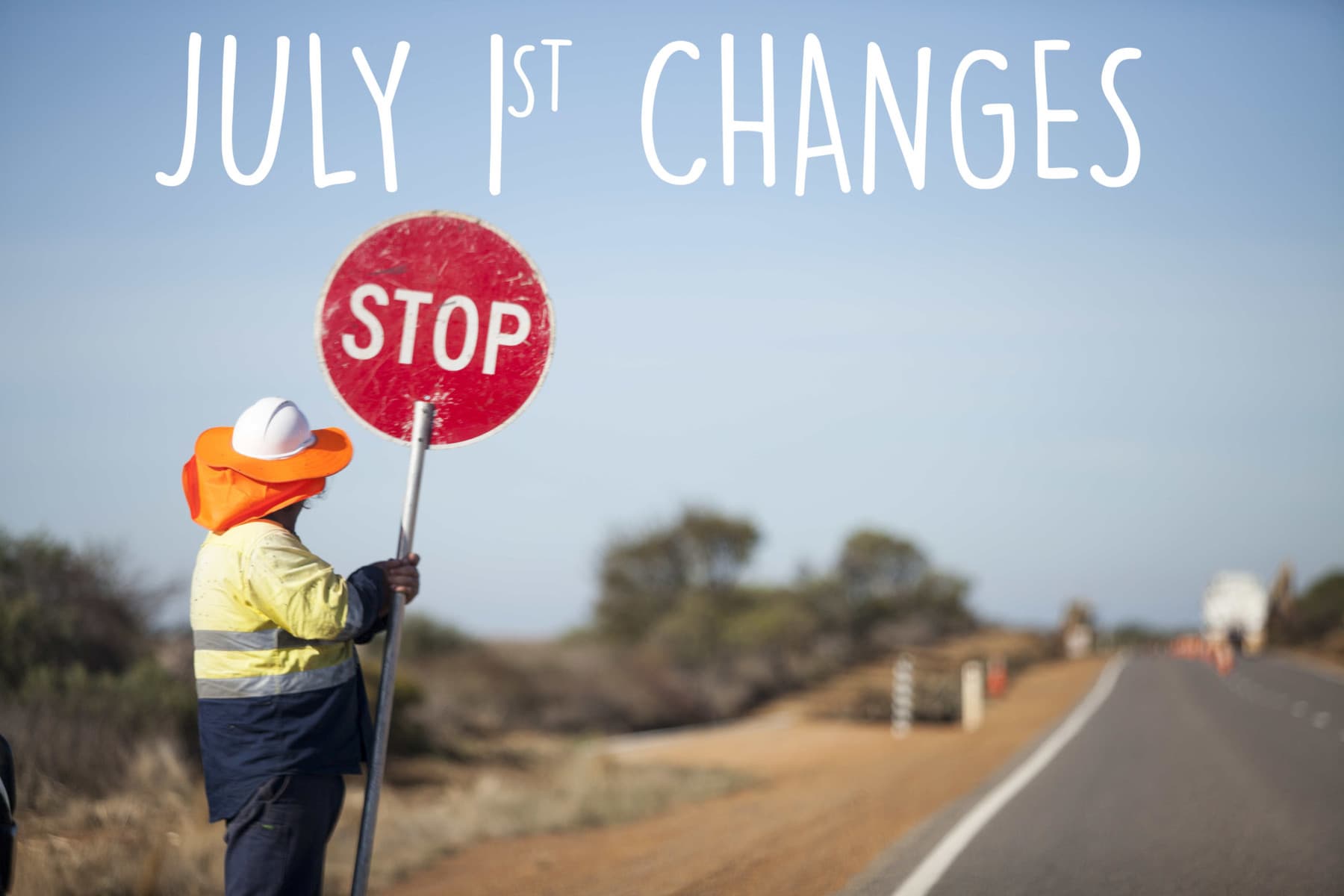 We have compiled a short list of July 1st changes to RSMS and ENS streams:
English
Transition (TRT) language requirements will be elevated to "competent" (IELTS band 6) to match the current standard for Direct Entry applicants.
Age
Direct Entry age limit will be dropped from 50 to 45.
The age limit for General Skilled Migration visas (subclass 189, 190 and 489) will also be reduced from 50 to 45.
Occupation List
RSMS occupation list will remain unchanged until March 2018.
Changes to the ENS occupation list will occur on July 1st. Contact us to assess your current standing.
Fee Increase
DIBP fees for RSMS and ENS primary applicants will increase to $3670 on July 1st 2017.
Adult dependent increase to $1835.
Child dependent increase to $920.
Work Experience
The 3-year work experience requirement won't be introduced until March 2018.
Current Processing Times
We are hopeful that continued efforts to streamline DIBP processes will bring down processing times later this year. The current processing times for RSMS and ENS are:
RSMS: TRT 9-11 months and Direct Entry 13-14 months
ENS: TRT 8-9 months and Direct Entry 9-13 months
If have already applied for RSMS or ENS then the upcoming changes will not effect you. However, if you are looking into your options and feel unsure about your current situation, contact us today for clarification.