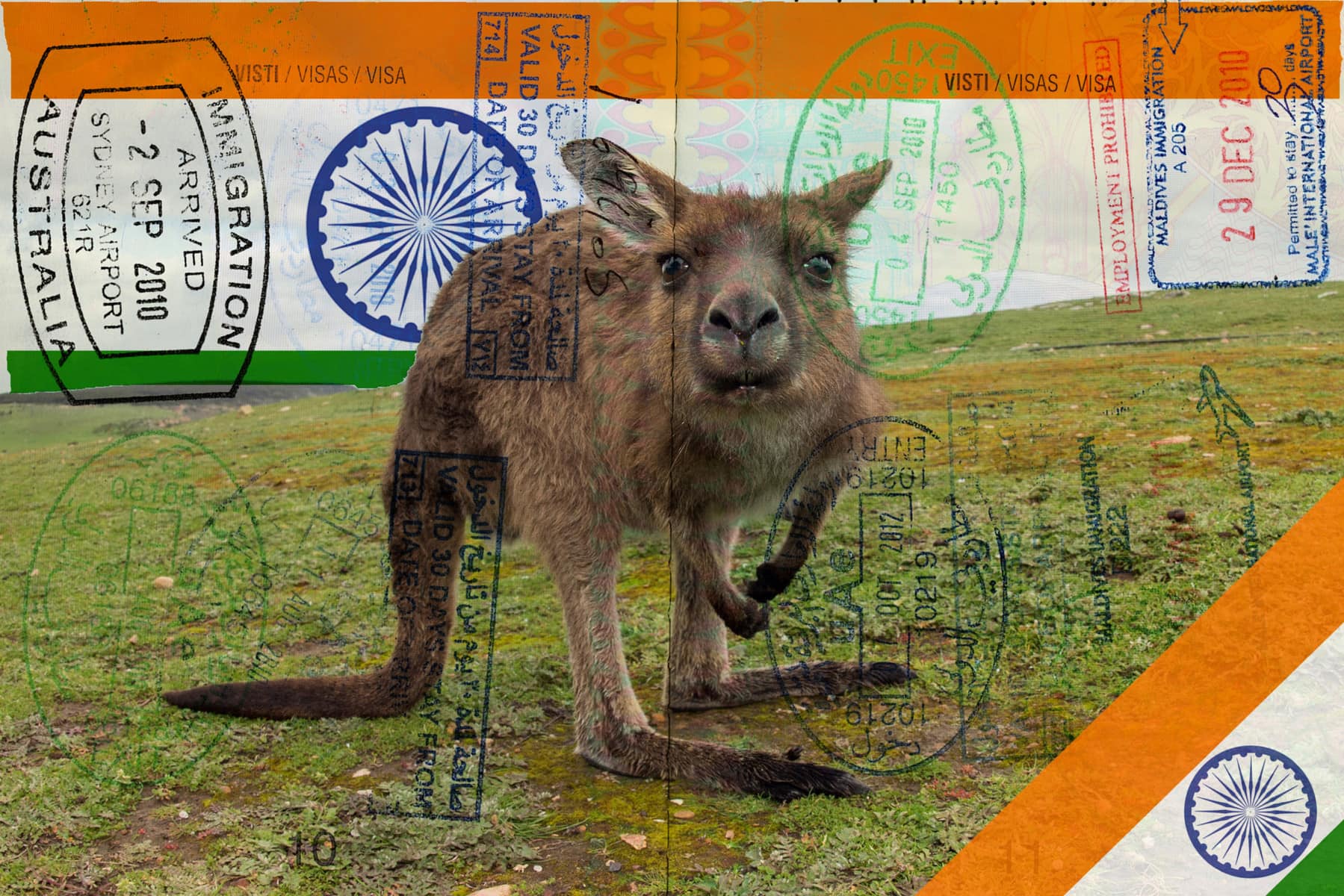 All Indian passport holders will have the option to lodge Visitor visa applications online from 1 July 2017, as part of the continued expansion of online access to Visitor visas globally.
There has been a significant rise in demand for Australian visas in India. In fact, in the first four months of 2017, the Department of Immigration and Border Protection (DIBP) granted more than 65,000 Visitor visas to Indian nationals.
Alex Hawke, The Assistant Minister for Immigration and Border Protection, said the online application option would make applying for Australian Visitor visas easier and ultimately enhance the visitor experience for Indian citizens.
"Indian nationals wishing to visit Australia will soon be able to apply for a Visitor visa in a more convenient and accessible manner," Mr Hawke said.
"Online lodgement for visitor visa applications is a significant enhancement that will benefit Indian applicants seeking to visit Australia as tourists or business visitors, or those wanting to reconnect with family and friends."
Online lodgement offers benefits such as 24/7 accessibility, electronic payment of the visa application charge and the ability to check the status of applications lodged online, all through the Department's ImmiAccount portal. It is expected that the utilisation of the online system will also bring down processing times for Visitor visas.
The move is inline with DIBP's broader strategy to digitise and streamline processes in their effort against lengthy processing times. If you are interested in finding out more about Australian Visitor visas, contact us today.