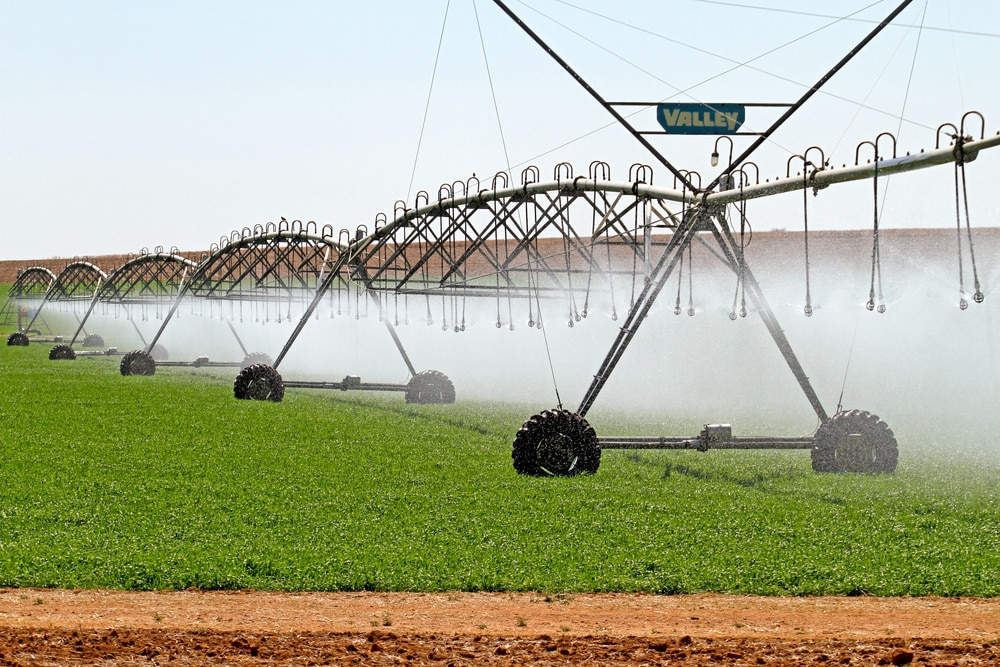 Bold Move to Cut 457 Work Visa Scheme
Prime Minister Malcolm Turnbull announced today that the Federal Government intend to abolish the 457 visa and replace it with two new visas.
Current 457 visa holders will not be affected by the measures, which is said to be replaced by two temporary work visas — a two-year visa and a more specialised one for four years "targeted at higher skills".
Malcolm Turnbull stated that the new visas would be "manifestly, rigorously, resolutely conducted in the national interest".
"The migration program should only operate in our national interest. This is all about Australia's interest," Mr Turnbull said. "This is about jobs for Australians."
Immigration Minister, Peter Dutton said the total number of occupations and positions on the jobs list will be dropped dramatically. Currently, the list sits at around 650.
"The existing 457 visa program is conducted for a period of four years, but essentially it is open-ended, and it results, in many cases, in a migration outcome," Mr Dutton said.
"What we propose is that under the temporary skills shortage visa short-term stream there will be a two-year visa, with the options of two years, but there won't be permanent residency outcomes at the end of that."
The announcement follows a crackdown on 457 visas in March, primarily on fast food business workers.
Calls to tighten the 457 visa program were announced last year by the Labour party, and it seems the Government has taken a pre-emptive stance on the issue.
The 457 visa is designed to fill job vacancies which are difficult to find Australians for and is Australia's most common temporary work visa. There were reportedly 95,758 457 visa holders in September 2016.
We urge any potential 457 employees or employers to contact us regarding these sweeping changes. We have up to date and current advice on the issues surrounding the 457 visa changes and can help you navigate through the complexities.