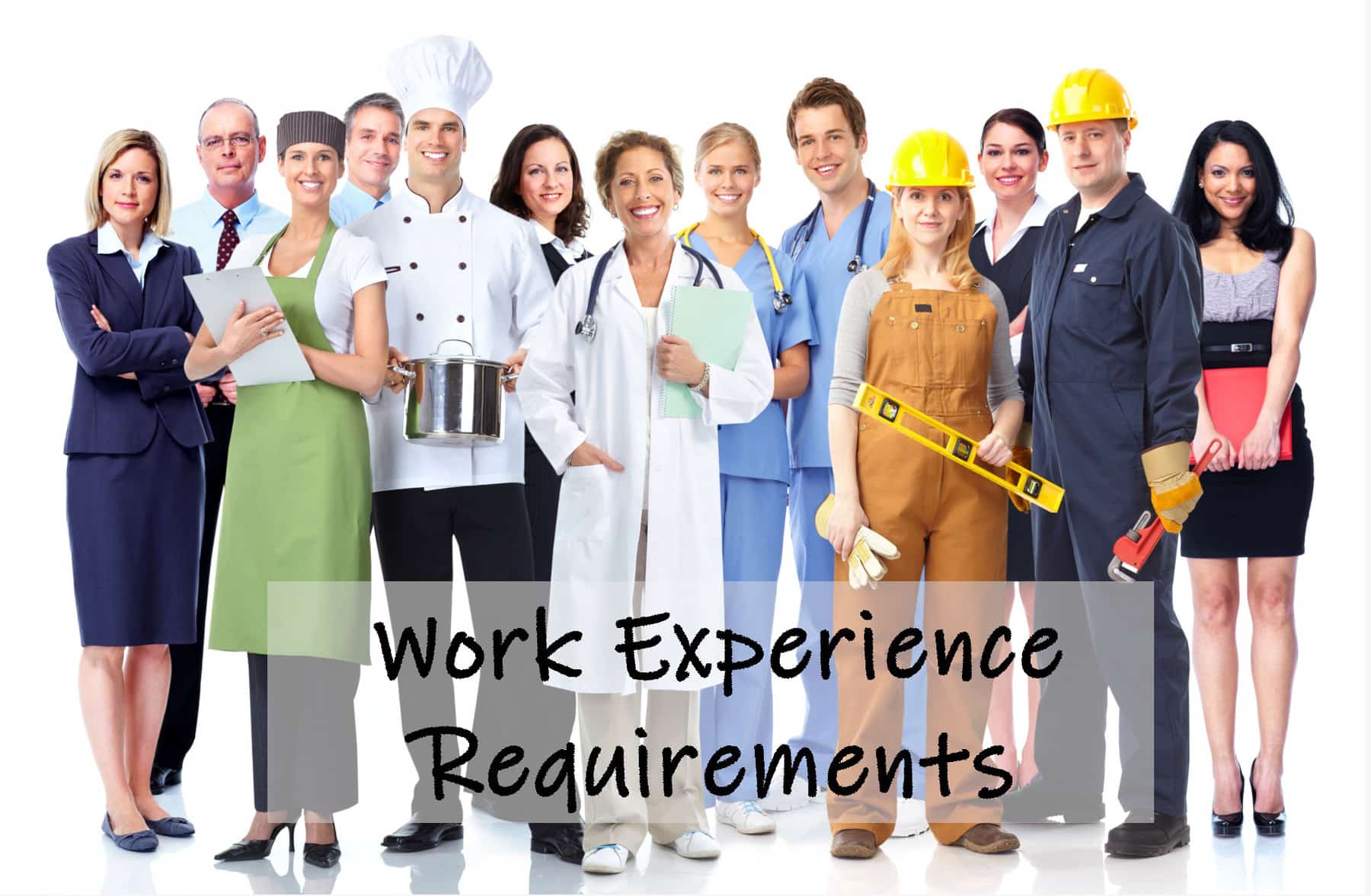 The Employer sponsored Skilled visa programs have all faced some fairly significant changes of late with one of the major introductions being mandatory relevant work experience. The Mandatory minimum work experience requirements apply to the following visa classes.
Temporary Skilled Shortage (TSS Subclass 482) – Requiring a minimum of 2 years of relevant work experience
Employer Nominated Scheme (ENS Subclass 186) (Direct Entry) – Requiring a Minimum of 3 years of relevant work Experience
Regional Sponsored Migration Scheme (RSMS Subclass 187) (Direct Entry) – Requiring a minimum of 3 years of relevant work experience.
Relevant Experience 
To ensure you have the skills to perform the nominated occupation the required work experience must be completed while working in the nominated occupation or performing tasks at the same skill level in a related field. That is, you must have been employed and actively performing the duties of the nominated occupation for the required period after obtaining any qualifications that would allow you to work without restriction in the occupation (Post qualification work experience). You must have been fully skilled to perform the duties specified for the occupation. Any periods of work performed in any occupational training capacity (for example, an apprentice, trainee or assistant) do not count towards the 3 years' full-time work experience.
When and what experience can count  
The relevant employment experience should have been undertaken on a full-time basis in the last five years (must be recent). This Period does not have to be continuous and will be counted cumulatively. The relevant experience must be "full time", this does not mean that only full time work experience will be counted it just means that it must be shown in full time terms. For example, if the requirement is for 3 years of relevant full-time work experience, if part time work is at 50% of a full-time Load, the applicant must be able to demonstrate they have worked in the occupation on a part time basis for 6 years.
Evidence you will need 
The claims you make in regards to your employment will need to be verifiable with evidence such as; Payslips, PAYG summaries, Employment references, Overseas tax records just to name a few.
With stricter requirements imposed it is more important than ever to get the information for your application imposed, Immigration Gurus provide personalised expert advice and assistance contact us today for further information.