The Australian Department of Immigration and Border Protection (DIBP) sees value in having skilled people from around the world come to Australia to work and live. DIBP have implemented a number of skilled visa schemes to allow skilled workers to relocate to Australia on a permanent or temporary basis. In some cases, to be able to apply for a skilled visa, you must check if your occupation and skill is on Australia's Skilled Occupation List (SOL).
Skilled Visa – SOL List Shrinks in 2016
Last month nine occupations were removed from Australia's SOL, the list which encourages the immigration of specifically skilled people to the country.
The professions fla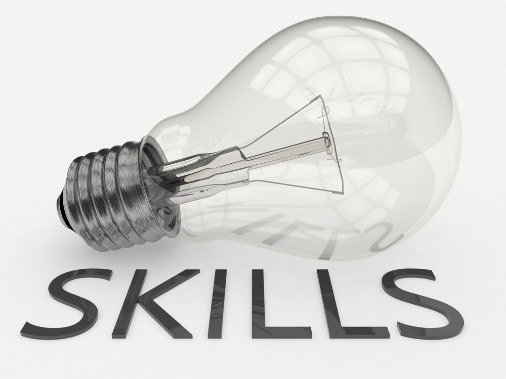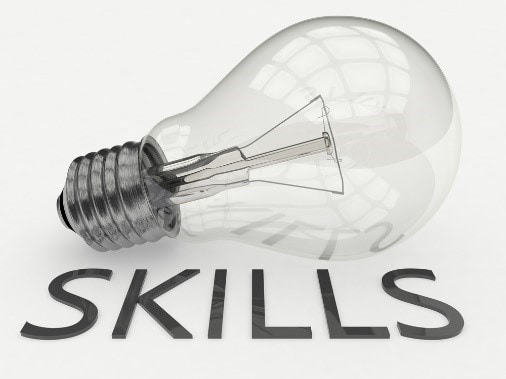 gged for removal on the 2016-17 SOL includes multiple health professionals, mining engineers, metallurgists and petroleum engineers.
Future cuts to the list may occur as the federal health department is pushing to scrap 41 jobs from SOL – including GPs, surgeons and anaesthetists, The Australian has reported.
"Immigration is often used as a short-term demand management strategy and it continues to be poorly co-ordinated," a Health Department submission into the review of the Skilled Operations List reads.
"Over a longer planning ­horizon, better management of migration pathways for international health professionals must occur in combination with all commonwealth departments"
The move would be counterbalanced by increasing numbers of local medical graduates who could fill vacancies, especially in regional areas.
The SOL has two new occupations as of July 1st, being orthotist/prosthetist and audiologist. For a full breakdown of the SOL list, visit: DHA SKILLS OCCUPATION LIST
If you are interested in applying for a skilled visa, Contact the Gurus today.